aboutus
Tile Matters @Old Town Flooring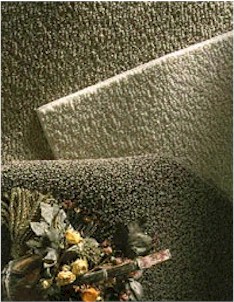 At Old Town Flooring, we know that shopping for home interiors is not an easy task, nor is it something done quickly. We encourage you to come in and look around, ask questions, do some research. We don't have commissioned salespeople waiting to pressure you into buying something; rather, we are experienced professionals, here to guide you through the process, and share our years of knowledge with you!
Let's Talk!
We have professionals on staff that can speak Spanish, that would be able to assist you.
Why Us
Professional Staff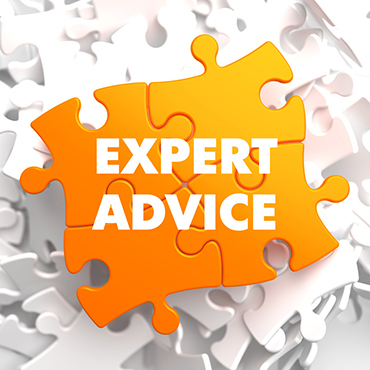 Courteous, Reliable Service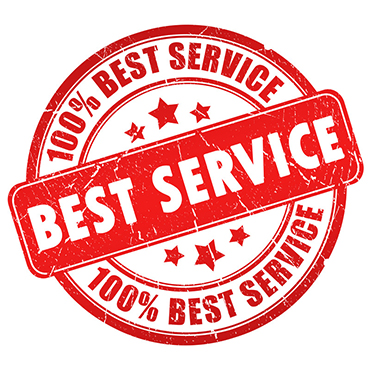 Great Selection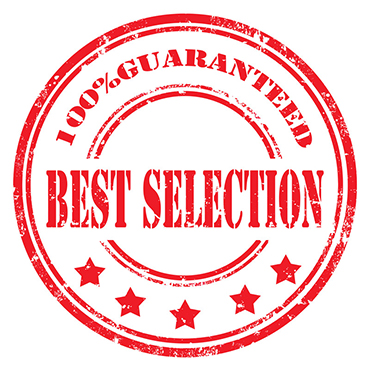 Why Us
Our Company
At Tile Matters @Old Town Flooring we believe that it should be all about you. Our main goal is to do everything possible to make you satisfied.
Selection
We offer a large selection of products
Tile Matters @Old Town Flooring carries a complete line of products from the world's leading manufacturers. Click on the links below to find out more about these products.
Experience
Experience You Can Trust
Tile Matters @Old Town Flooring has experienced, quality minded professionals in both residential and commercial markets.
Customer
Testimonials
jmcarlouet


This is a great place to get flooring and countertops. If you visit Old town Flooring you will be greeted

by a friendly and knowledgeable crew in a very interesting old barn-style building

(the building is reason enough to make a trip there!) We had carpeting done on our stairs,

a granite countertop in the kitchen and in a bathroom and some floor tiles.

Each job was done professionally and on budget. They did their best to work with our schedule and were very

careful around the house and cleaned up when the job was done.

I would definitely recommend Old Town Flooring to anyone.

lucybgucy


I purchased cork floors, ceasarstone countertops, and vintage flooring from old town flooring.

The service was terrific and the installers were courteous and respectful.

We LOVE our cork floors and countertops. I'd highly recommend them to anyone.

mpalen


Marge, Mike, and Greg were extremely helpful during the purchase of our flooring.

They were able to provide suggestions based on their expertise. The installers were neat,

professional, and on time. We also found a large inventory of products to choose from and their patience was endless.

remainder


Old Town Flooring installed hardwood flooring, tiles and baseboards in our new home.

From start to finish our experience was extremely pleasant. The entire team at Old Town

Flooring is very knowledgeable and passionate about what they do.

The attention to detail that their crew provided to the installation was incredible.

My husband and I can't wait to call them for our next project. The entire process was so

much fun and at the same time handled professionally. Even my kids loved visiting their store

to pick out flooring because they were so kind to them.

Thank you Old Town Flooring for making my home so beautiful!!

ajkucera


Old Town Flooring installed the new sinks and marble countertops in our master bath remodel.

They did a beautiful job with a perfect installation. Old Town Flooring also installed hardwood floors

in all 3 of our bedrooms, closets, hallway, staircase, living room and dining room. Again, a beautiful job.

We're now in the process of a kitchen remodel and are choosing a new countertop. Marge, Mike and Greg always

make these projects easier for the homeowner because they're so knowledgeable, helpful, reasonable, and we

know if we're not sure about something, we can get their professional opinion.

MIchael C. Lee Cabinetry, Inc.


It has been extremely helpful for my business, custom cabinetry, to have such a resource for ideas and a

knowledgable staff so close to my studio. I usually schedule an appointment to meet and with drawings

in hand my clients can be walked through the choices of countertop, flooring and backsplash materials.

Marge, co-owner of Old Town Flooring, always pulls something new and exciting out from under the counter

that will give my clients project the "Wow " factor and make it truly theirs. I am always impressed,

they also fabricate and install in house. A one stop shop! Done!

Casafina Interiors


I am an Interior Designer and have worked with Mike & Margie over 8 years on various projects.

They have always treated my clients with the utmost care & professionalism.

Mike is very knowledgable and reliable- I trust them to do quality work on time & on budget.

I highly recommend Old Town Flooring for any flooring project!

Michael & Marilyn
Tustin, CA


We want to thank Mike and Russ Leeman and their installation crew for the outstanding job they did

on helping us select and install our new hardwood floor

A few months ago we completed a major kitchen remodel and installed Amendoim engineered

flooring in our kitchen and family room. We also installed premium Mannington vinyl in our

utility room and bath. We talked to several flooring contractors and stores including big box stores

like HD and Lowes. We hired a great general contractor to remodel the kitchen but decided to have the

flooring completed by a separate contractor. We talked with Russ Leeman at Old Town Flooring and they

were very helpful. We took home many samples of engineered flooring and vinyl. Their prices were very

competitive and worked with us on both price and installation timing.

The two installers D.J. and Israel were excellent and very professional. They did an excellent job laying

out the flooring and installing it. They cleaned up every day and always came as scheduled.

We have had many complements on the flooring since it was completed. If you need flooring,

Old Town flooring is the place to go.

FloorTalk
World Floor Covering Association


My work takes me from Santa Barbara to San Diego. The upside to covering all those miles is that I get to meet quality floor covering retailers throughout half the state of California, and see all the latest in the world of flooring. Sometimes it's not only newly introduced products that are newsworthy, but the store itself that stands out. One that certainly caught my attention recently was Old Town Flooring, a quaint family-owned store in Tustin, California. Read More...
Trade
References
Marble Institute of America


World Floor Covering Association (WFCA)

The WFCA and its 3,000-members are dedicated to providing consumers the service and support needed to ensure a successful flooring purchase experience.

National Wood Flooring Association (NWFA)

The National Wood Flooring Association (NWFA) is a non-profit trade association representing all segments of the wood flooring industry, including manufacturers, distributors, retailers and installers.
World Floor Covering Association
National Wood Flooring Association